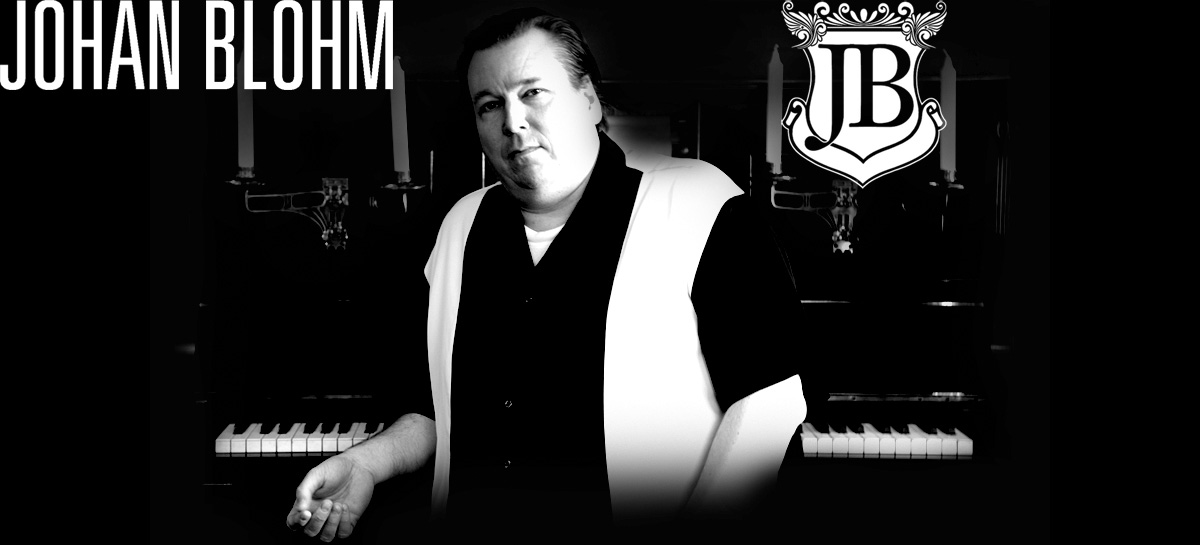 ---
Record Company & Management

---
---
Frequently asked questions
Q: Where can I buy sheet music of JB's Boogie?
A: "JB's Boogie" sheet music can be purchased here.
Q: When will Johan perform in my area?
A: All shows will come up on the "Shows" page as soon as they are confirmed.
Q: Where can I buy the"Boogie Woogie Master" cd seen on YouTube?
A: There are no such cd. This is just a compilation of various "The Refreshments"
cd's that somebody put together and published on YouTube.
---
Copyright © 2015 WWW.JOHANBLOHM.COM - All rights reserved